– Besides a bunch of nerds –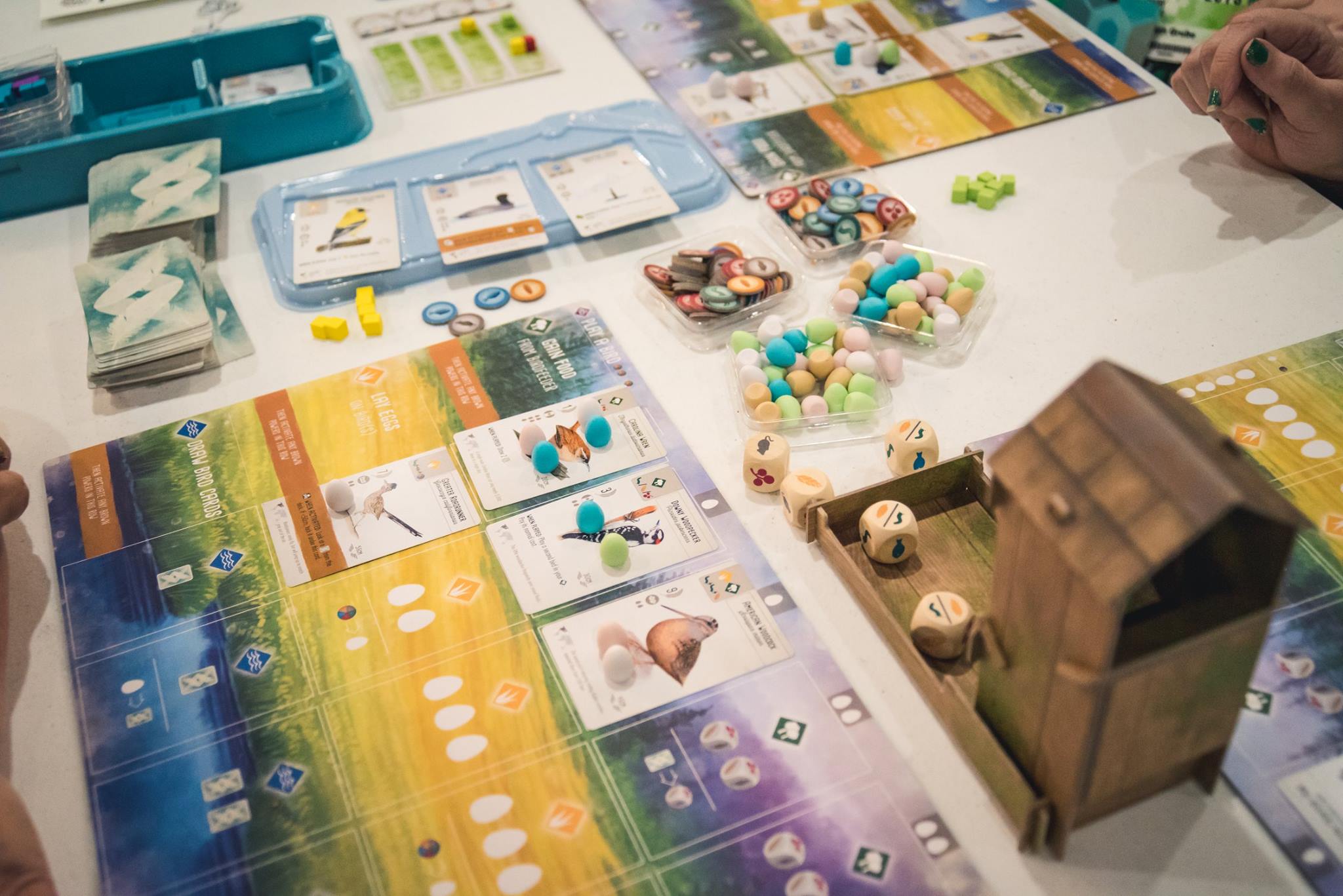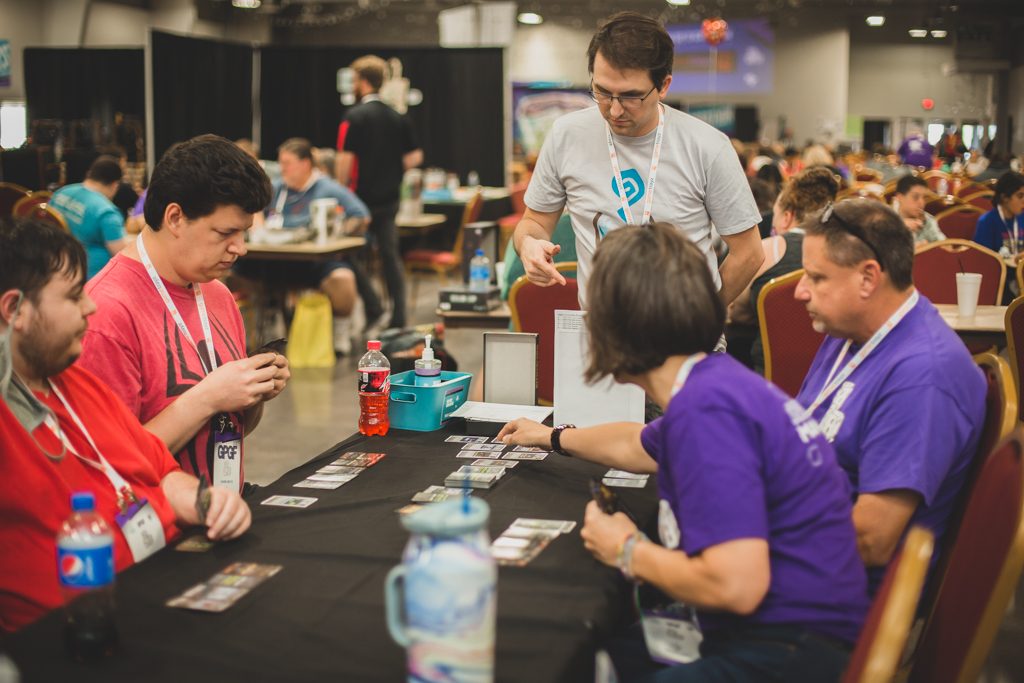 We're Building Community Through Board Games
Our goal is to grow a vibrant and inclusive community where board gaming is embraced to foster strong social connections and nurture critical thinking.
Development
We're dedicated to fostering interpersonal development through board gaming experiences. Board games provide valuable chances to improve critical thinking, collaboration, and decision-making abilities. As advocates for ongoing learning, we offer resources, guidance, and support to our members and community.
Inclusivity
Inclusion is at the heart of our mission, creating a safe and welcoming environment where all are empowered to express themselves and connect. We value individuals from various backgrounds, cultures, and beliefs. Our commitment to diversity enriches our community and fosters a tapestry of perspectives that enhances every experience we share.
Community
We foster camaraderie and teamwork among members, forming a supportive network where friendships thrive. Our routine community events, gatherings, and game nights offer chances for socializing and networking. We appreciate each member's input, striving to create an energetic and connected community where all are valued and supported.
Enjoyment
We put fun, laughter, and creating lasting memories at the forefront of our mission. While we appreciate healthy competition, our goal is to provide a fun environment where everyone can enjoy playing games together. We've curated a quality selection of games, ensuring our members and community can enjoy a wide range of delightful experiences.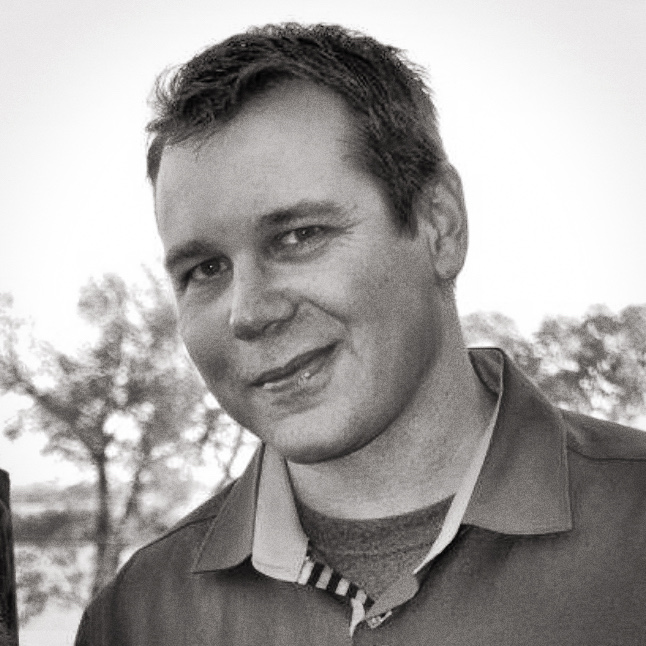 Cameron Iwan
President & Founder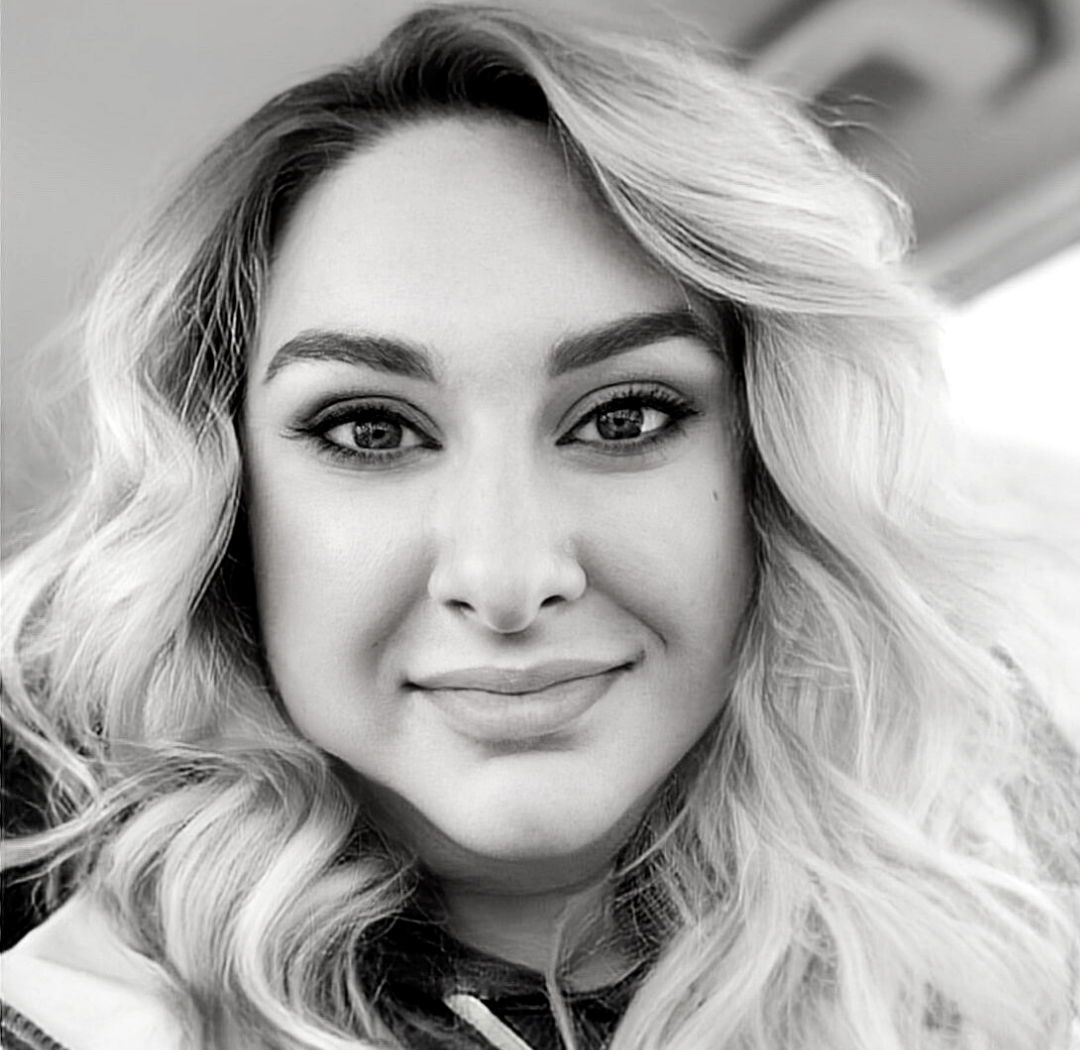 Rachael Blaske
Vice President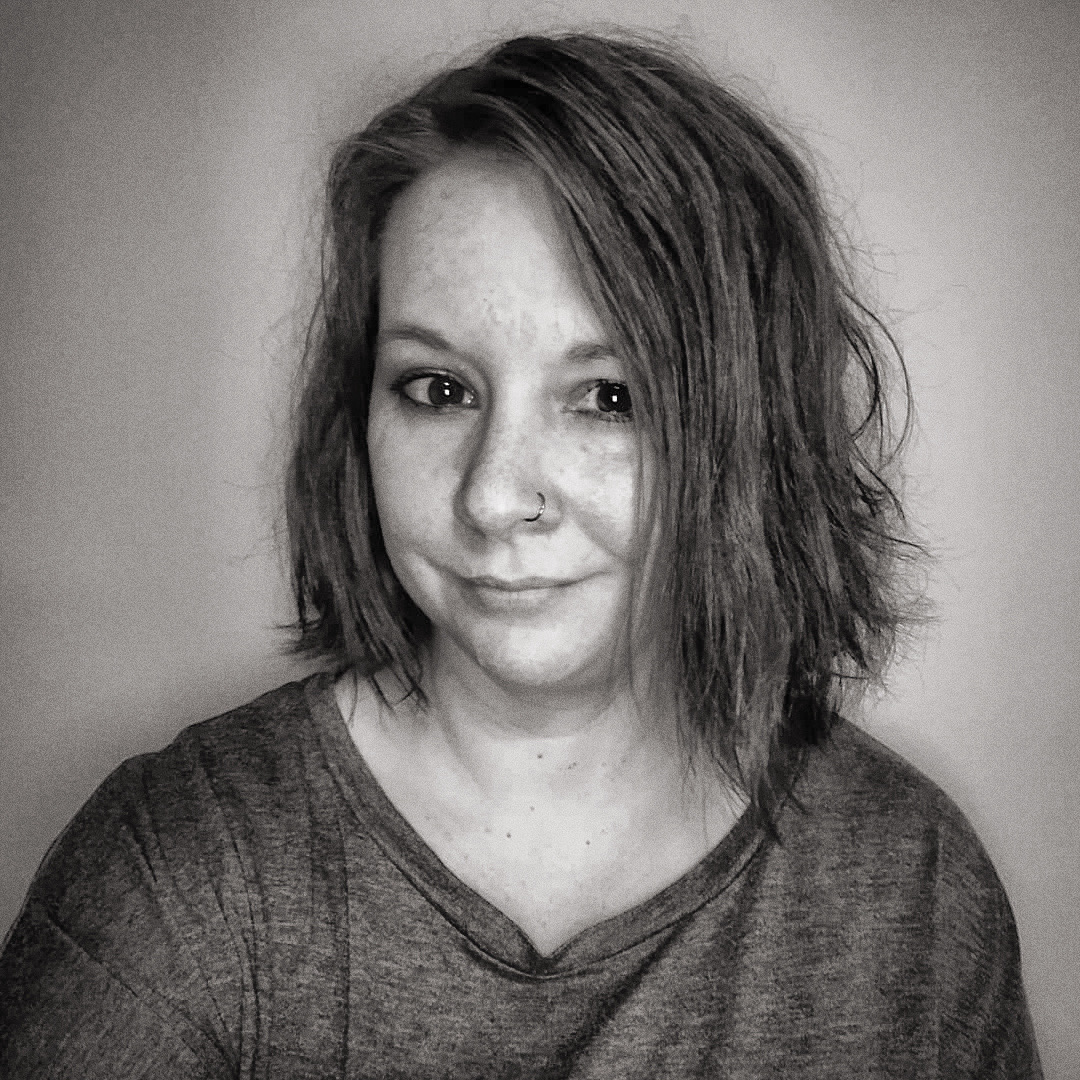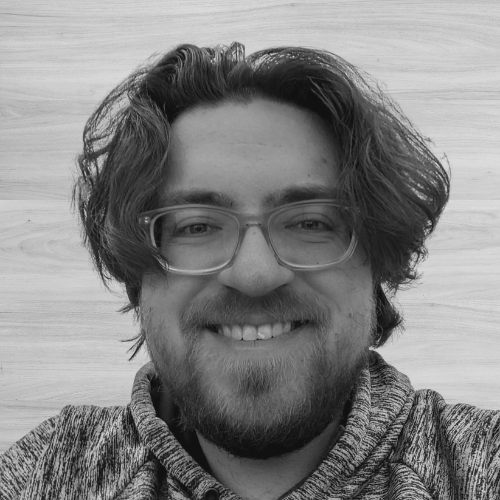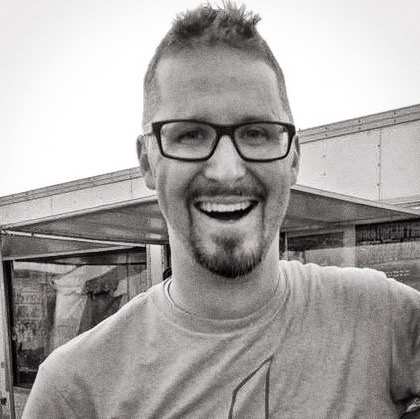 Nate Welch
Board Director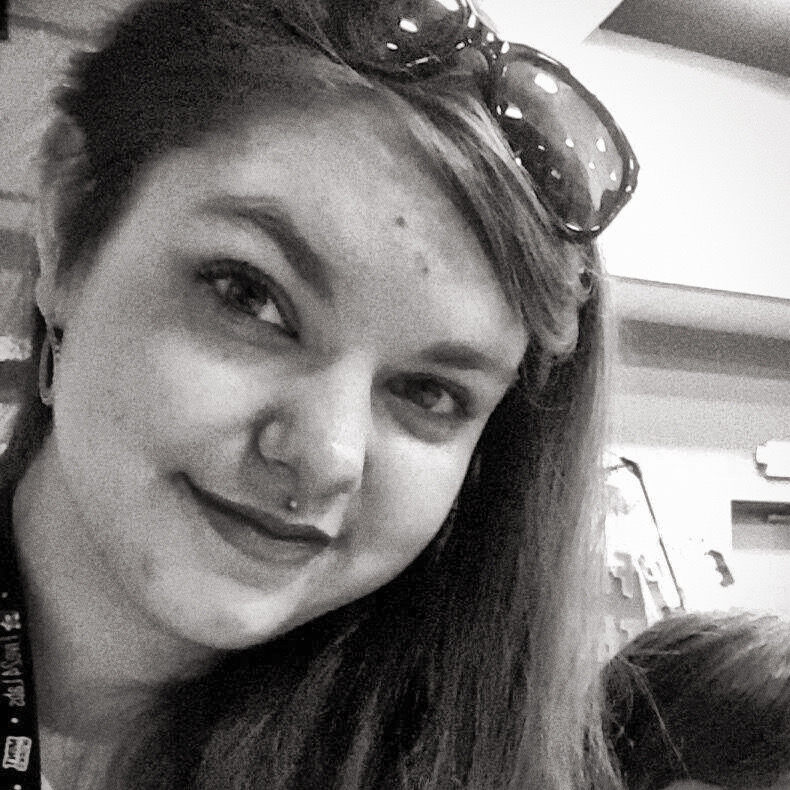 Aubrey Crooks
Board Director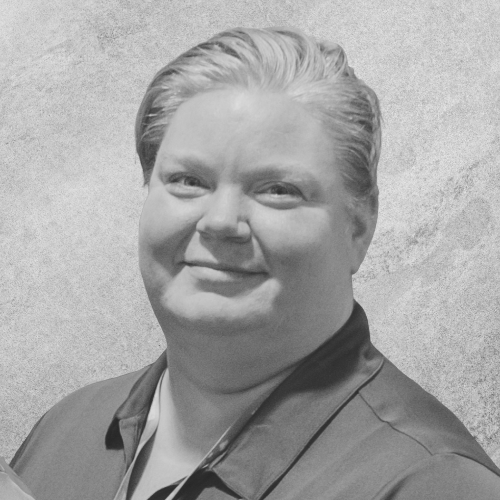 Michelle Seiter
Board Director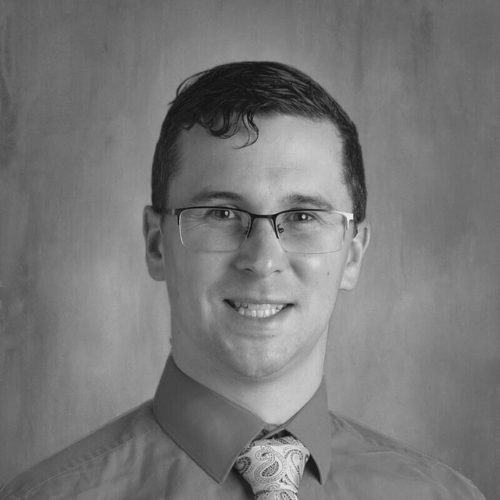 Brian Welch
Board Director
Gaming Project Members
Ken Versaw, Donnie Butler, Kyle Vriska, Sarah Carel, Jeff Axelson, Abbie Ferguson,
Cody Hanson, Julia Remsik, Sophia Weinert